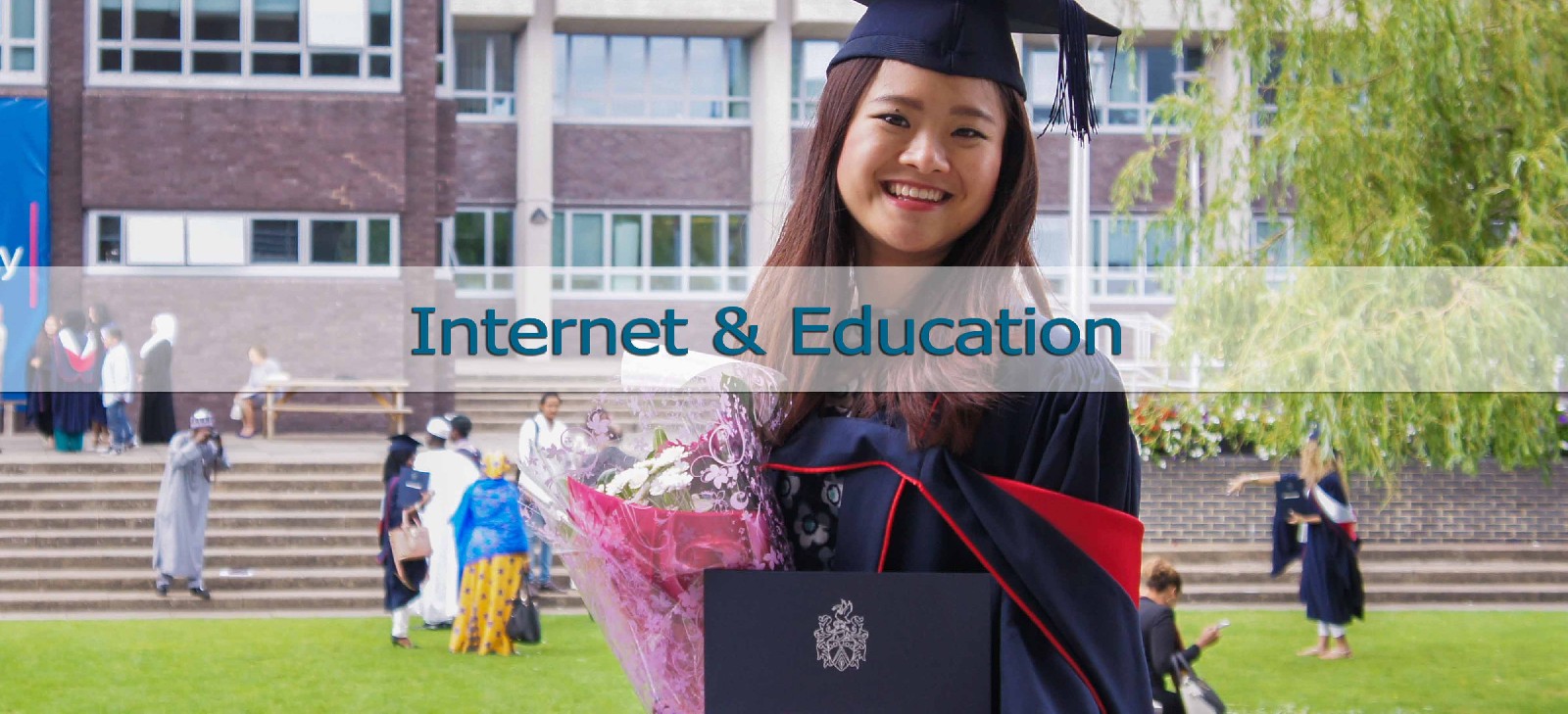 Applying information technology in education and training are becoming more and more popular. E-learnings, online tests and information technology application in education management have been used widely. The great power of online education has brought more educational opportunities for many people who can not access to traditional education.
VPIS desire to study the mutual impact of the Internet and education as well as practical applications to contribute promoting for education in Vietnam.
We welcome all local and International researchers to expand our network. Please fee free to contact us at: contact@vpis.edu.vn
Chair of Internet & Education Commitee: Prof. Dr. Pham Quang Minh
Prof. Dr. Pham Quang Minh is current Dean of the University of Social Sciences and Humanities, Vietnam National University, Hanoi. He got his Phd in Southeast Asian Studies major, Humboldt University, Berlin, Germany. Visiting Fellow at Waseda University, Tokyo, Japan, Indonesian Institute of Sciences (LIPI), Jakarta, Indonesia, Institute of Asian Studies, Chulalongkorn University, Thailand, Institute SciencePo , Paris, France, Visiting Professor at Pomona College, California, United States.