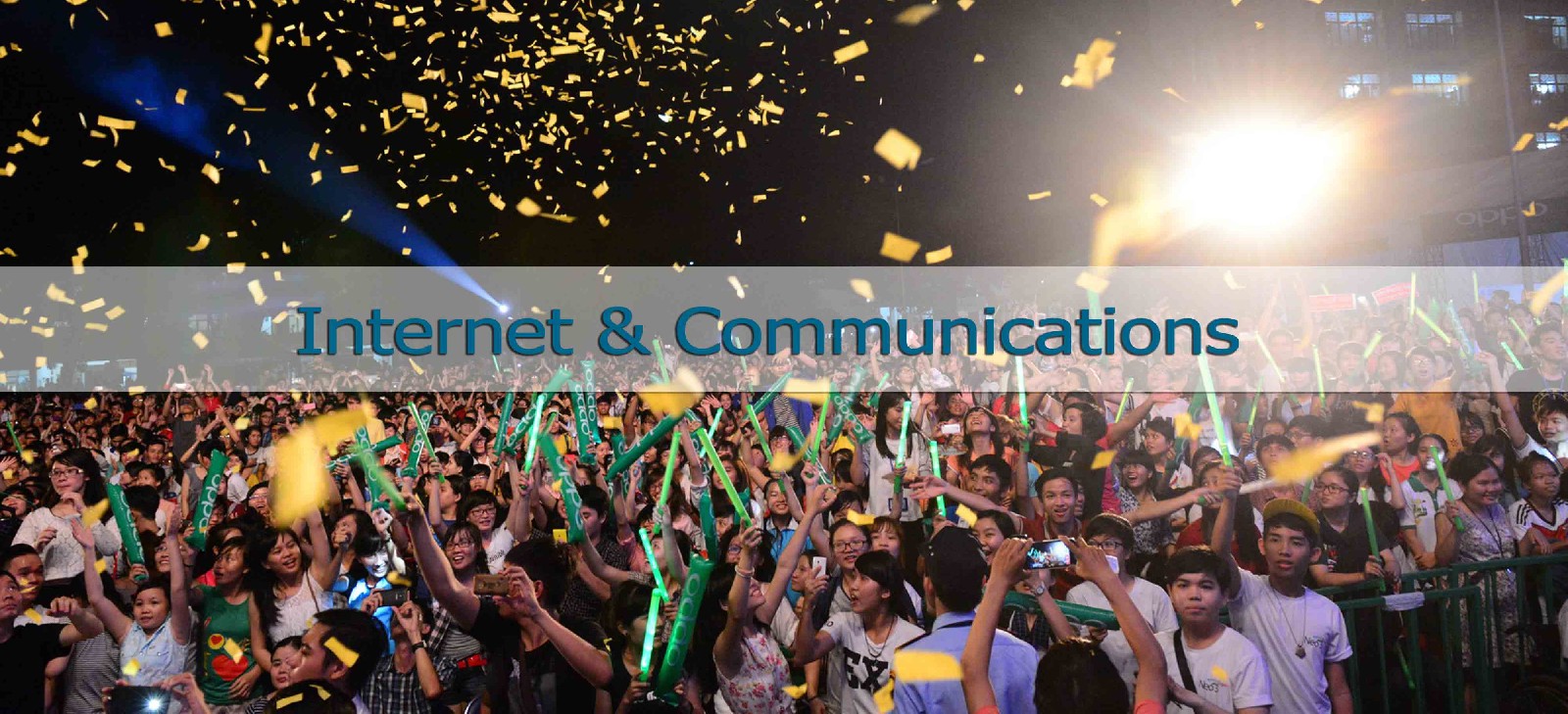 Journalism and Communications is making enormous changes on how to organize and deliver information from traditional methods to online media. Multi Media, Media & Journalism or Social Media are becoming mainstream providing interaction and enabling enormous readers'contribution readers on media content. This trend has been changing comprehensively reporting habits of the press & readers' reception.
VPIS is designed to address the impact of the press & media in the digital era on social and humanities issues through research activities and seminars in collaboration with other interdisciplinary to promote positive changes that the internet could have on the press and media in Vietnam.
Chair of Internet & Communications Committee: Associate Professor, Dr. Đặng Thu Hương
Associate Professor, Dr. Đặng Thu Hương is currently Head of Journalism & Communication Department, Director of Centre of Professional Journalism and Communications, University of Social Sciences and Humanities, Vietnam National University, Hanoi. PhD in Journalism and Communications, the University of Bournemouth, United Kingdom.
Co-Chair: Dr. Phạm Hải Chung
Dr. Pham Hai Chung is currently working at the Department of Public Relations and Advertising, Academy of Journalism and Communication. PhD in Communications at the University of Bournemouth, United Kingdom and Master in International Journalism at Baptist University, Hong Kong. Dr. Pham Hai Chung was recipient of Santander scholarship, Development Studies at Yale University, USA (2013), Hinrich Foundation Scholar (2007) with researches published on international scientific journals and presentations at international conferences on communications.